Egg NS Emulator is a software that allows you to run Nintendo Switch games on android phone. Players can run Egg NS on their android phones to play Nintendo Switch games.
List of compatible games for android phone
The compatibility list contains all the games we tested, sorted by how well they work on the emulator. There are include Pokemon Sword & Shield,Hollow Knight,Enter the Gungeon,Yono and the Celestial Elephants and so no……Click here to list more.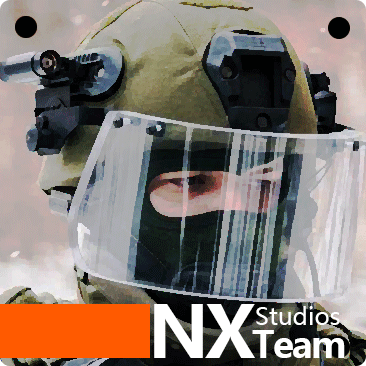 About NXTeam Studios
The Egg NS emulator was developed by NXTeam Studios in the United States over a period of two years, and is now available.
Let's discuss it together. You can contact us at any time with the following contact information or send a message using the form. Click here contact us, or E-mail: [email protected]
These are the official page of Egg NS Emulator on Twitter and Youtube: