Step 1 : Download And Install Egg NS Emulator App
Step 2: Download The Switchdroid Folder
Switchdroid folder contains the game's runtime environment.
How to get it?
Please download from Google Drive: Switchdroid.

Step 3: Connect Your Phone To PC
When connecting your phone to the PC, select "Transfer File" mode, and copy the whole SwitchDroid folder into the root directory of your phone.
Note* : Depending on the phone model, the name displayed in the path of the root directory of the phone may be different.

Step 4: Create Your Games' Folder
Create the new folder of game, add your game's ROM files (in XCI or NSP format) to the Game folder.

Step 5: Locate The Game's Runtime Environment Files
A pop-up window will appear, prompting the service agreement and privacy policy, and then click [Agree].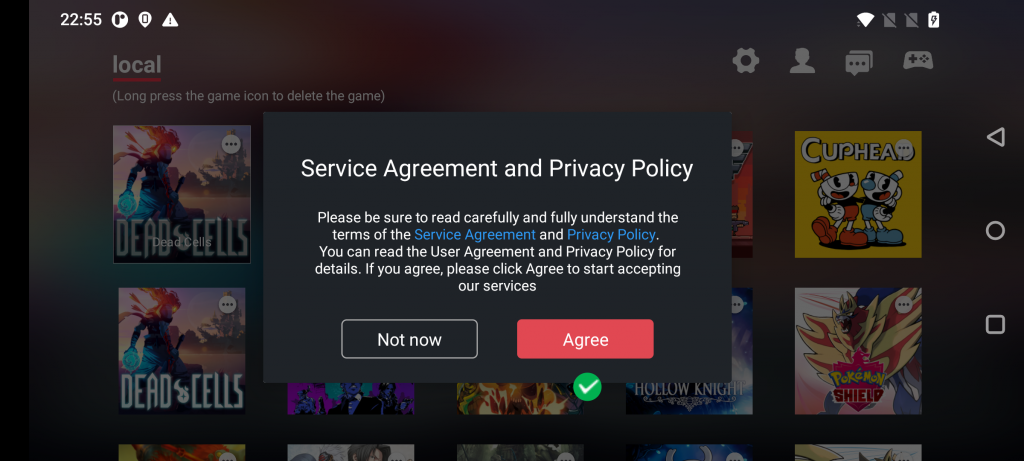 2. Click [Settings] to find and change the location of each required file.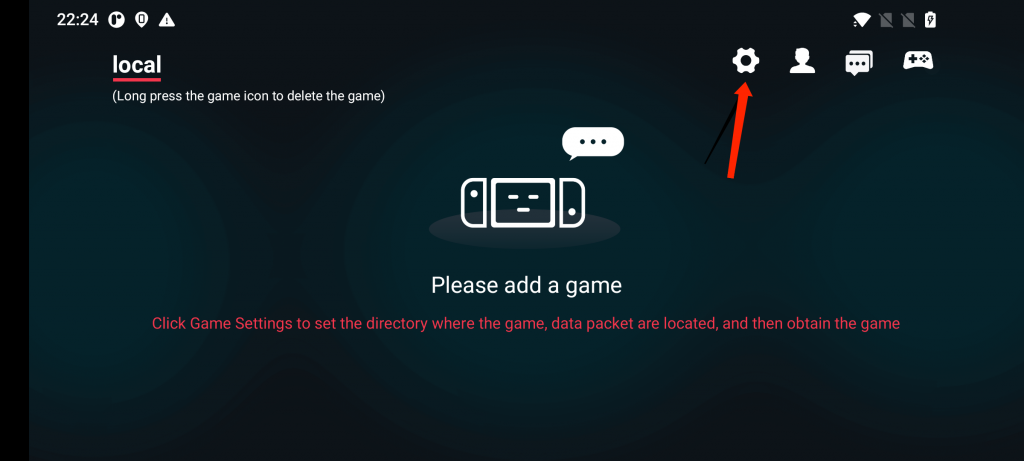 Step 6:Adding Required Files
Additional files path, click [Change]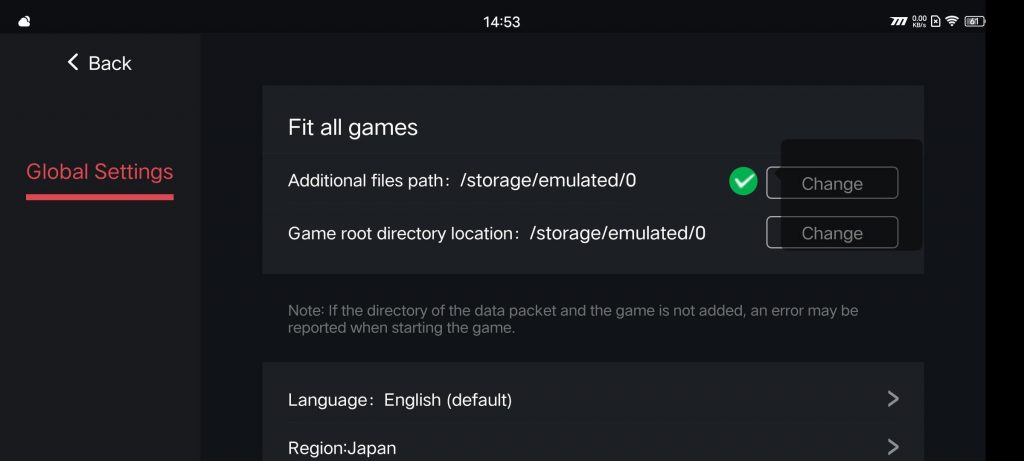 2. Choose the file of SwitchDroid and confirm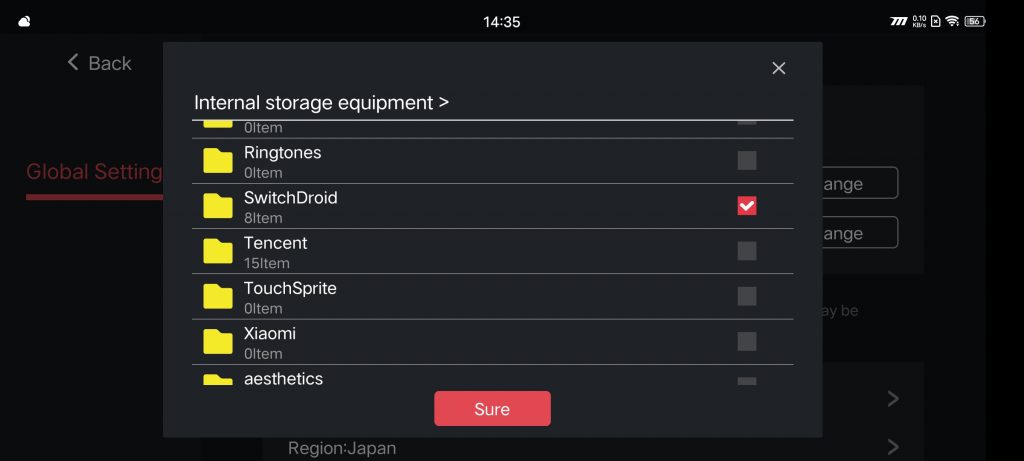 3. Game root directory location, click [Change]
4. Choose the file of game and confirm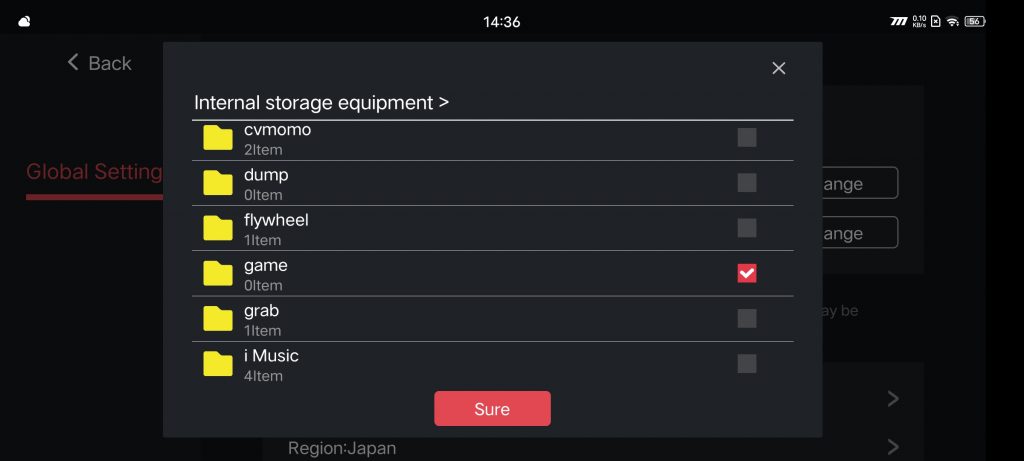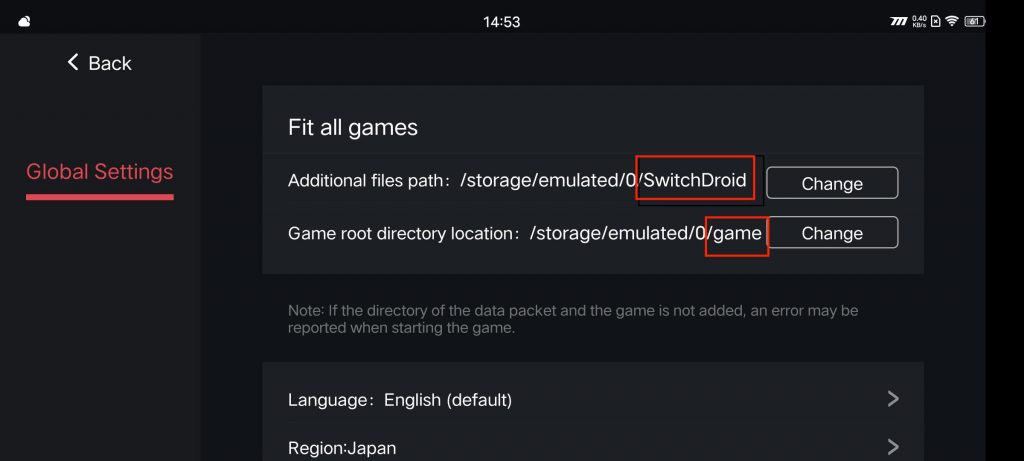 5. After adding, restart Egg NS Emulator APP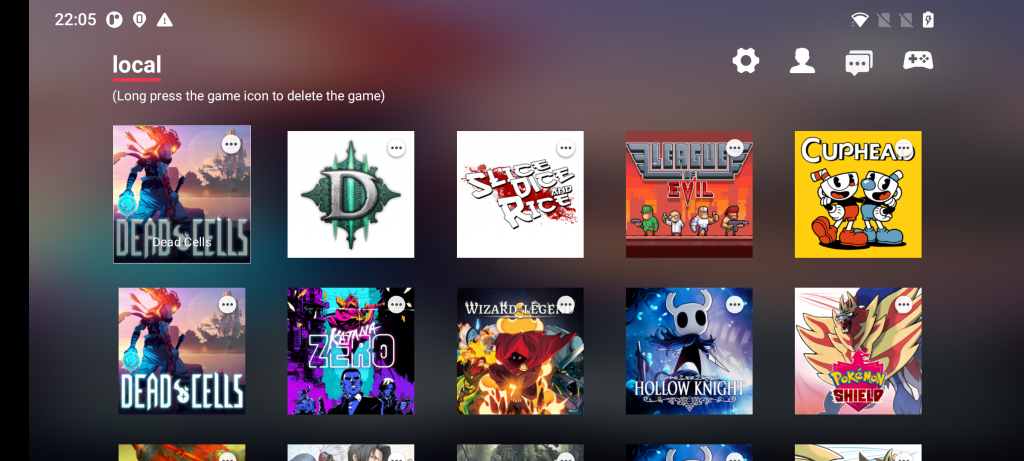 Step 7: Start a game
Click the game image to start the game.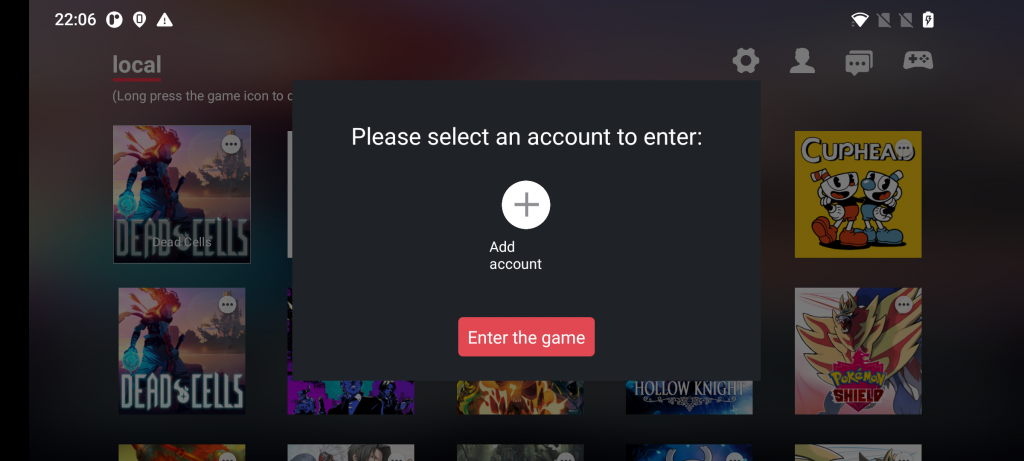 2. Click Add Account to Register or log in.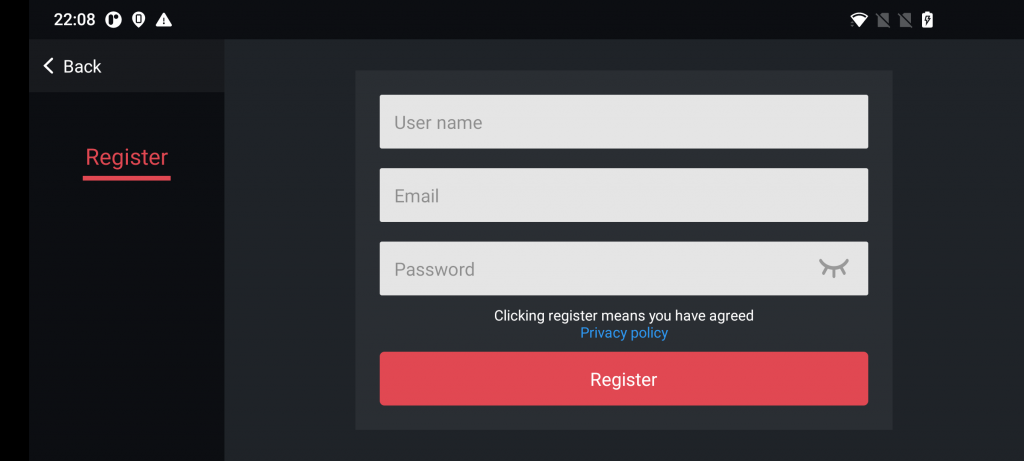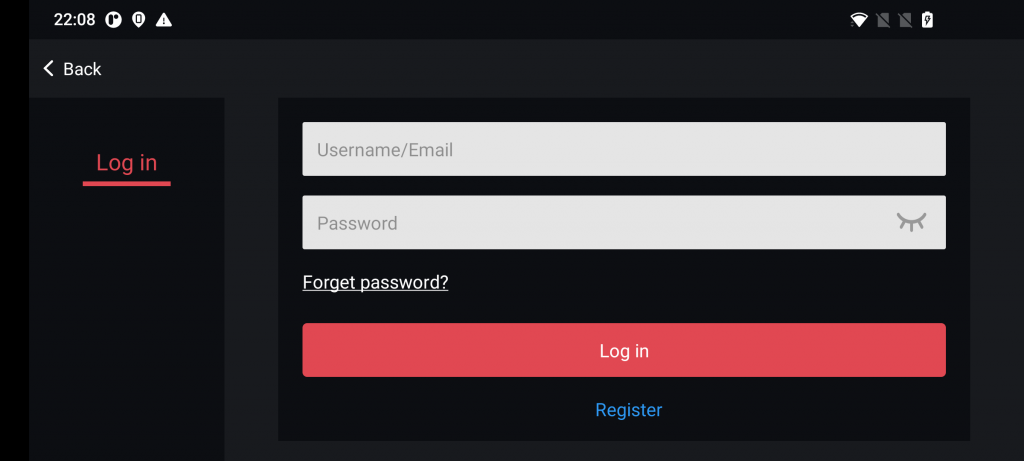 3. After registering, return to the home page and click on the game image to start the game.
Just play it~~~