Step 1 Download And Install Egg NS Emulator App
Step 2 Locate The Game's Runtime Environment Files
1.Install the GameSir-X2 Gamepad on your phone and open Egg NS app.
* Currently only GameSir-X2 gamepad are supported

2. There will be a pop-up window prompting you to locate the directory where the games, KEY files, and fonts files are located, then click "Settings".
* What about KEY files and fonts files……,It's the SwitchDroid folder you added to the root directory of your phone. for more,please Google search and download: eggns key files.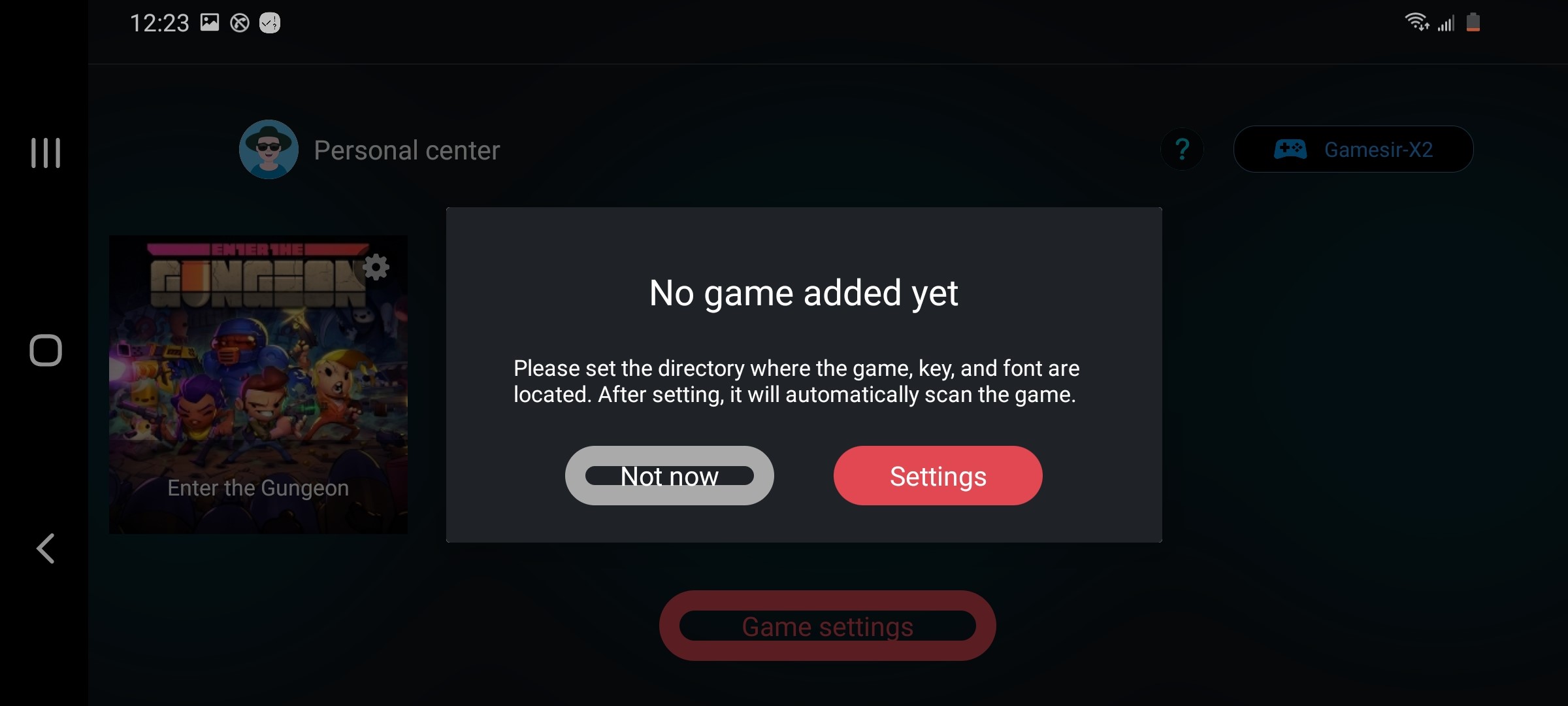 3. You can locate and change the location of each required file here.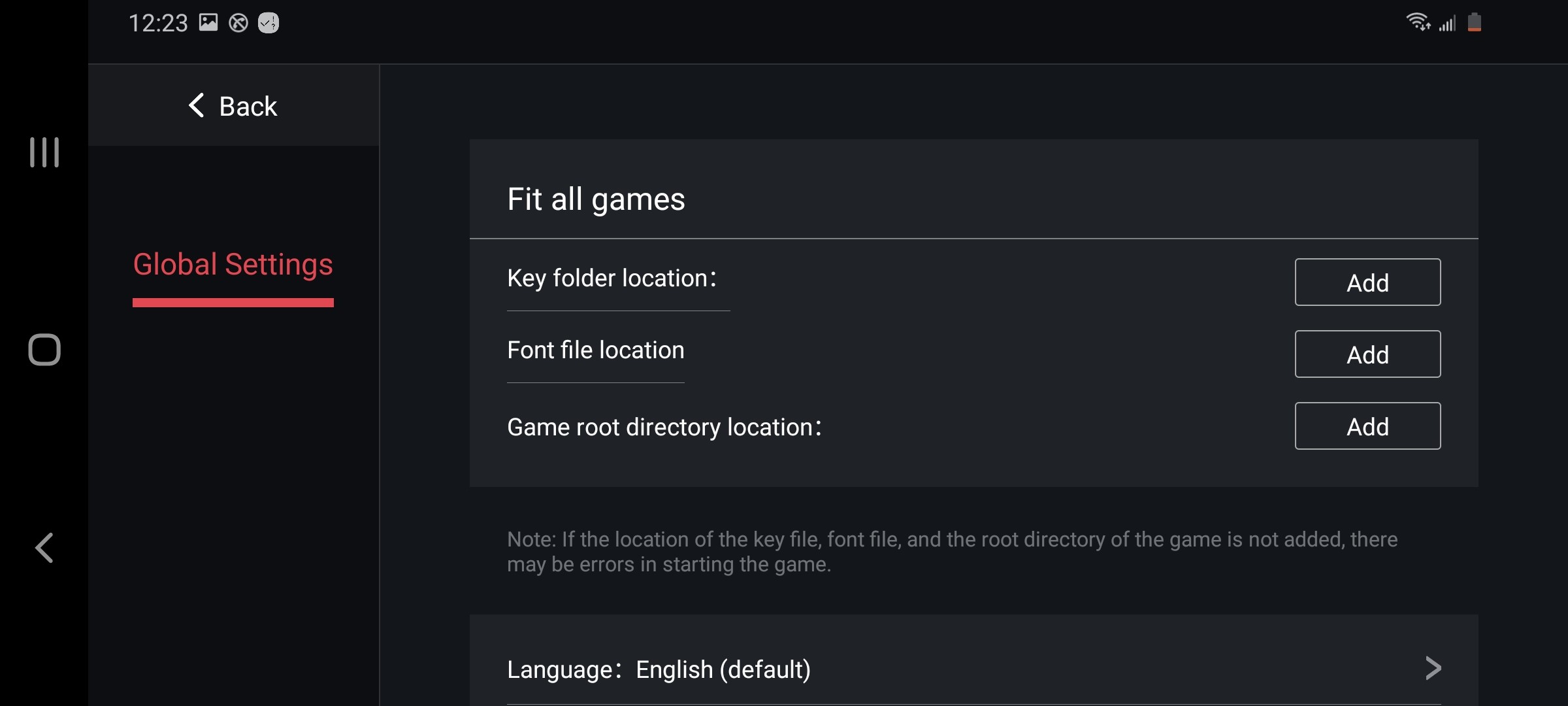 Step 3 Adding Required Files
1.Find and open the SwitchDroid folder.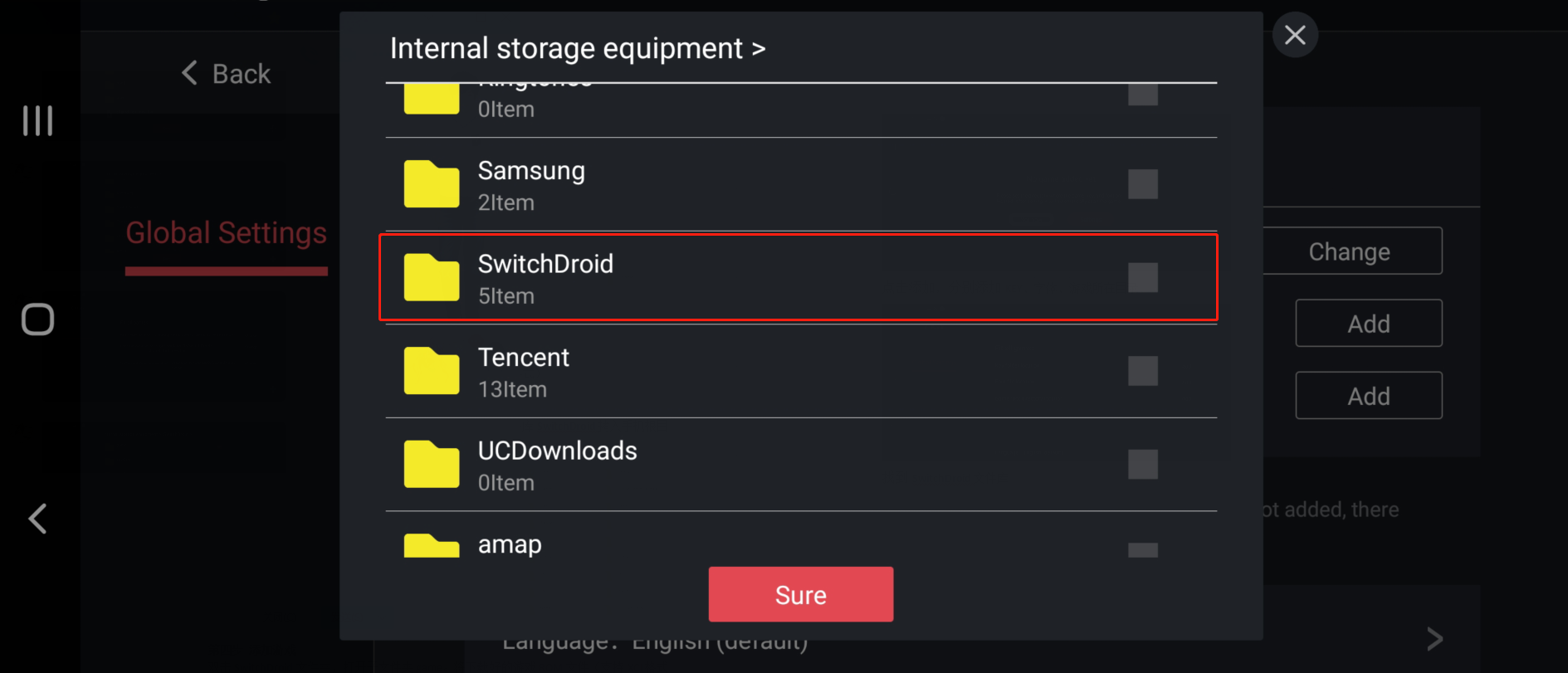 2.Locating the keystore folder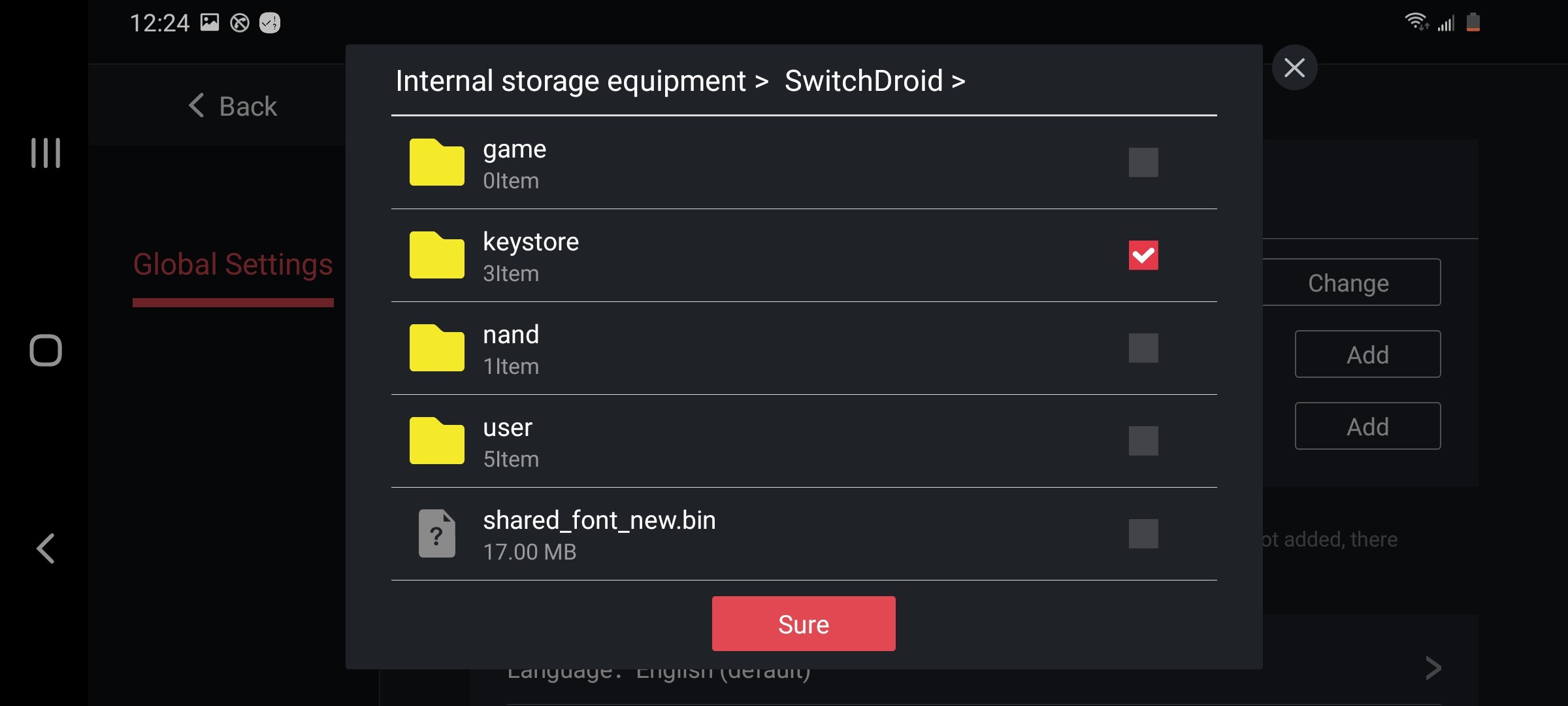 3.Locate font bin file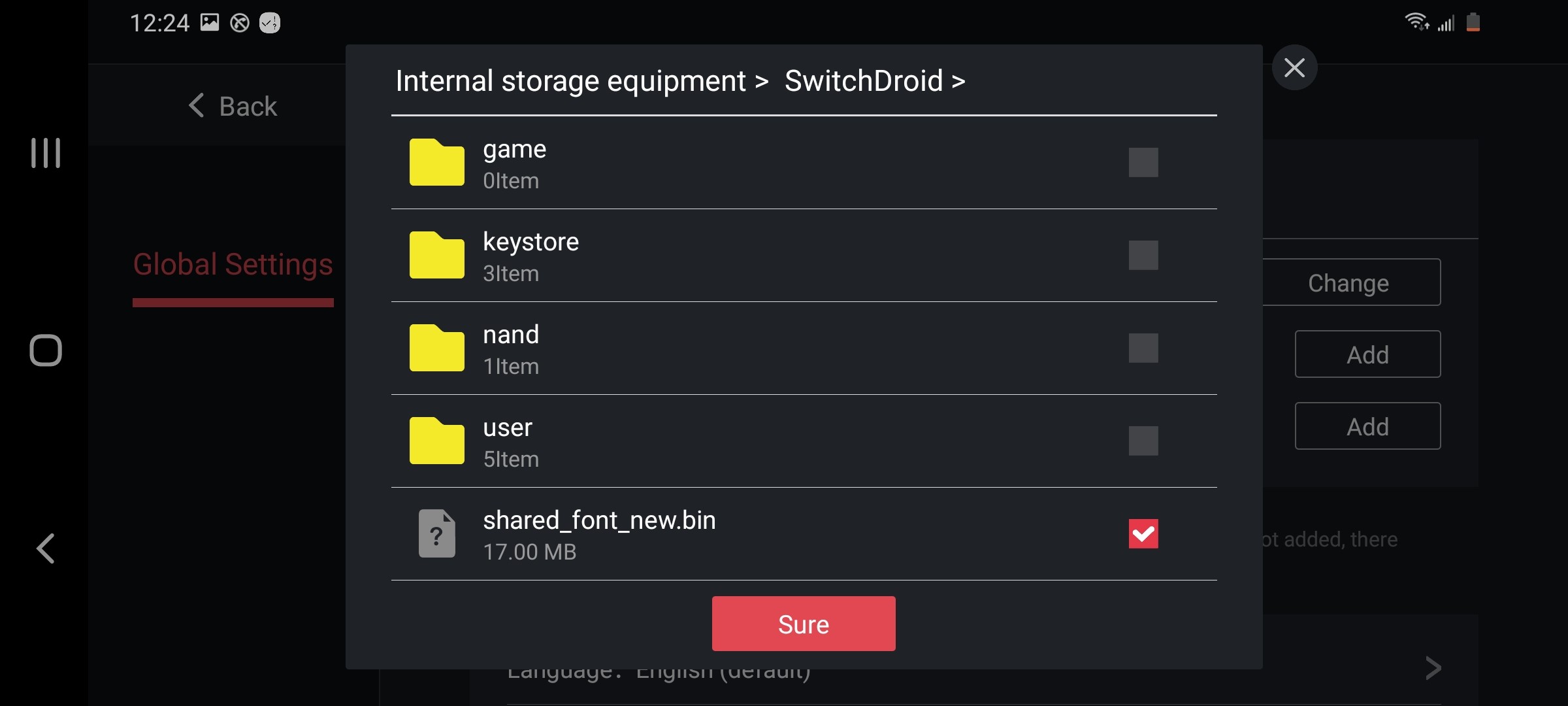 4.Locating the game folder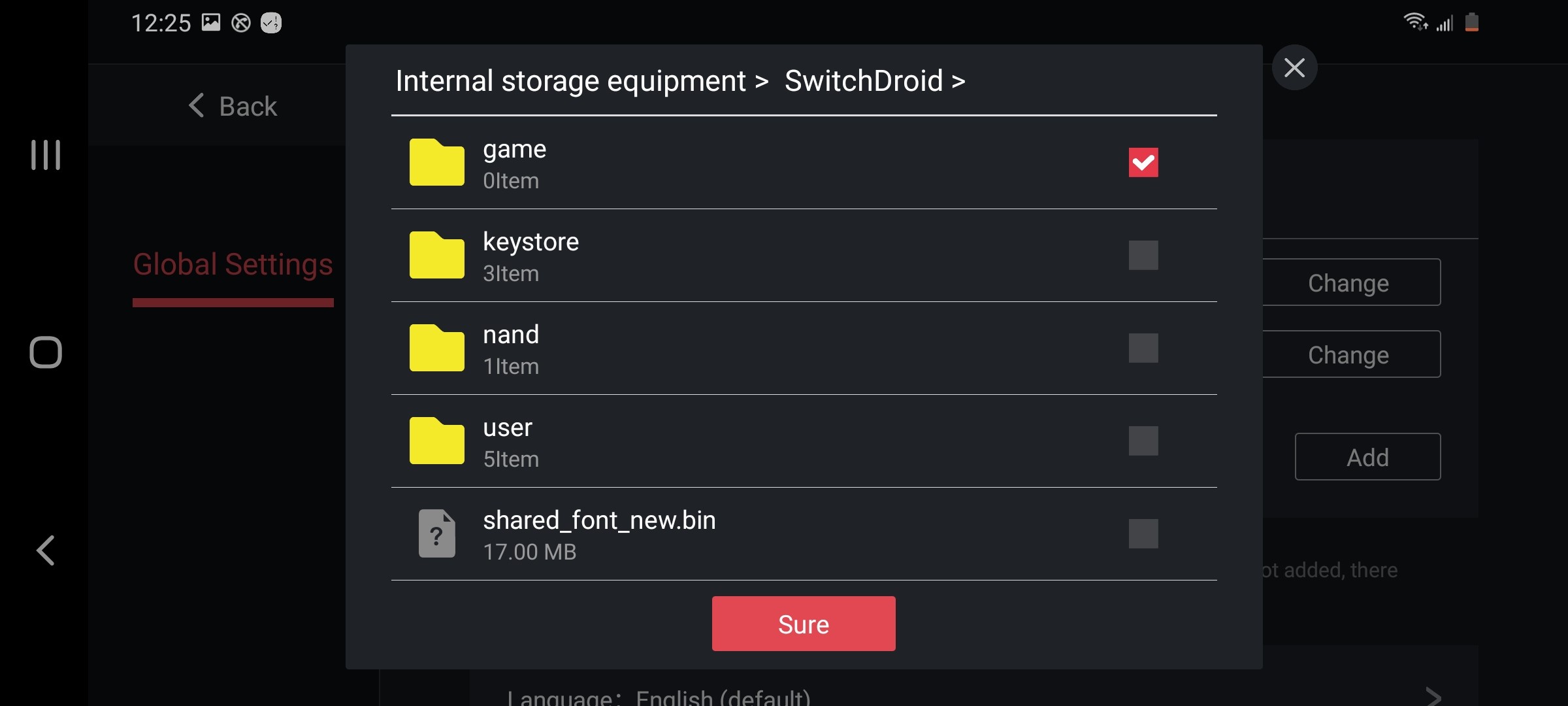 5.After adding, you can return to the home page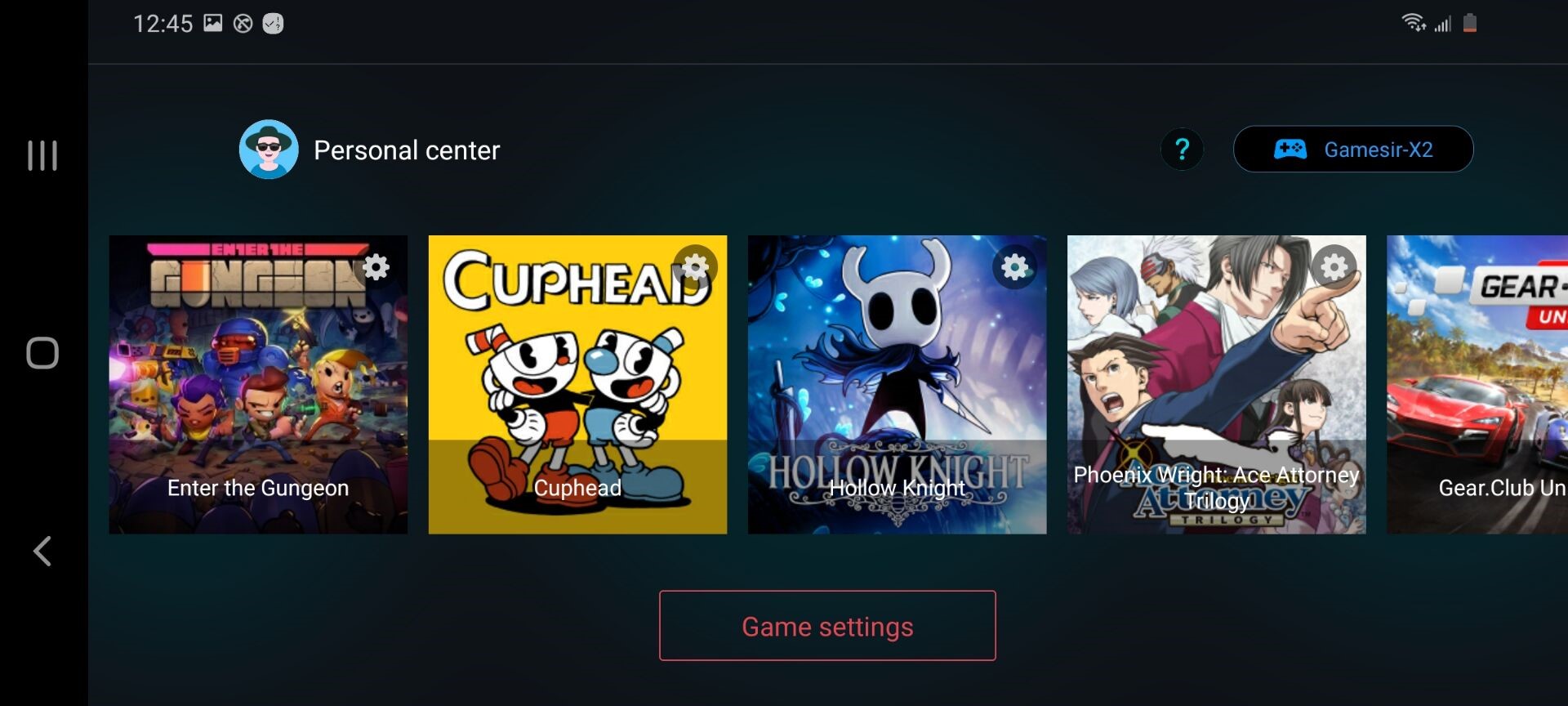 Step 4 Start a Game
1.Click the game image to start the game.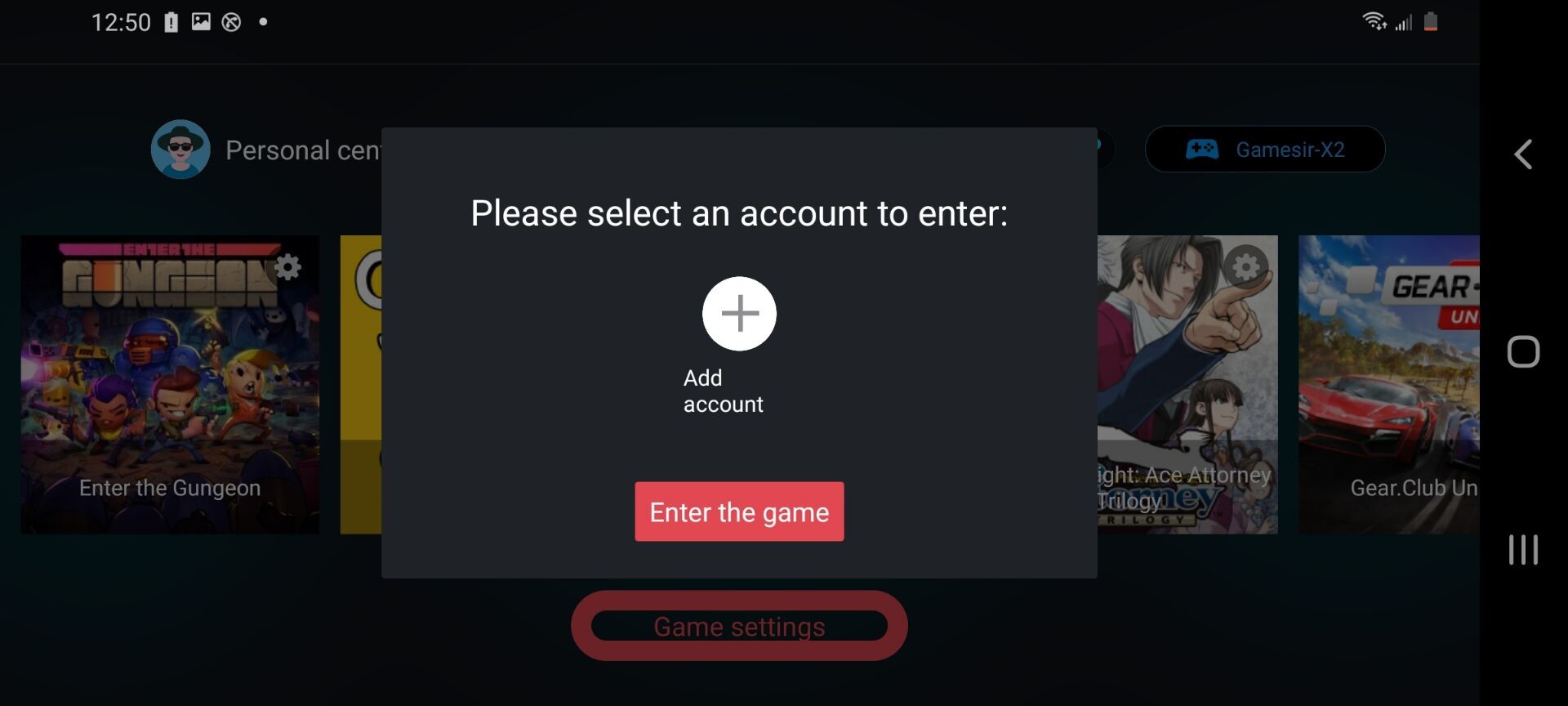 2.click Add Account to log in.
3.If you don't have an account, please register before logging in.
Registration Policy: test version,Feel free to fill in the verification code.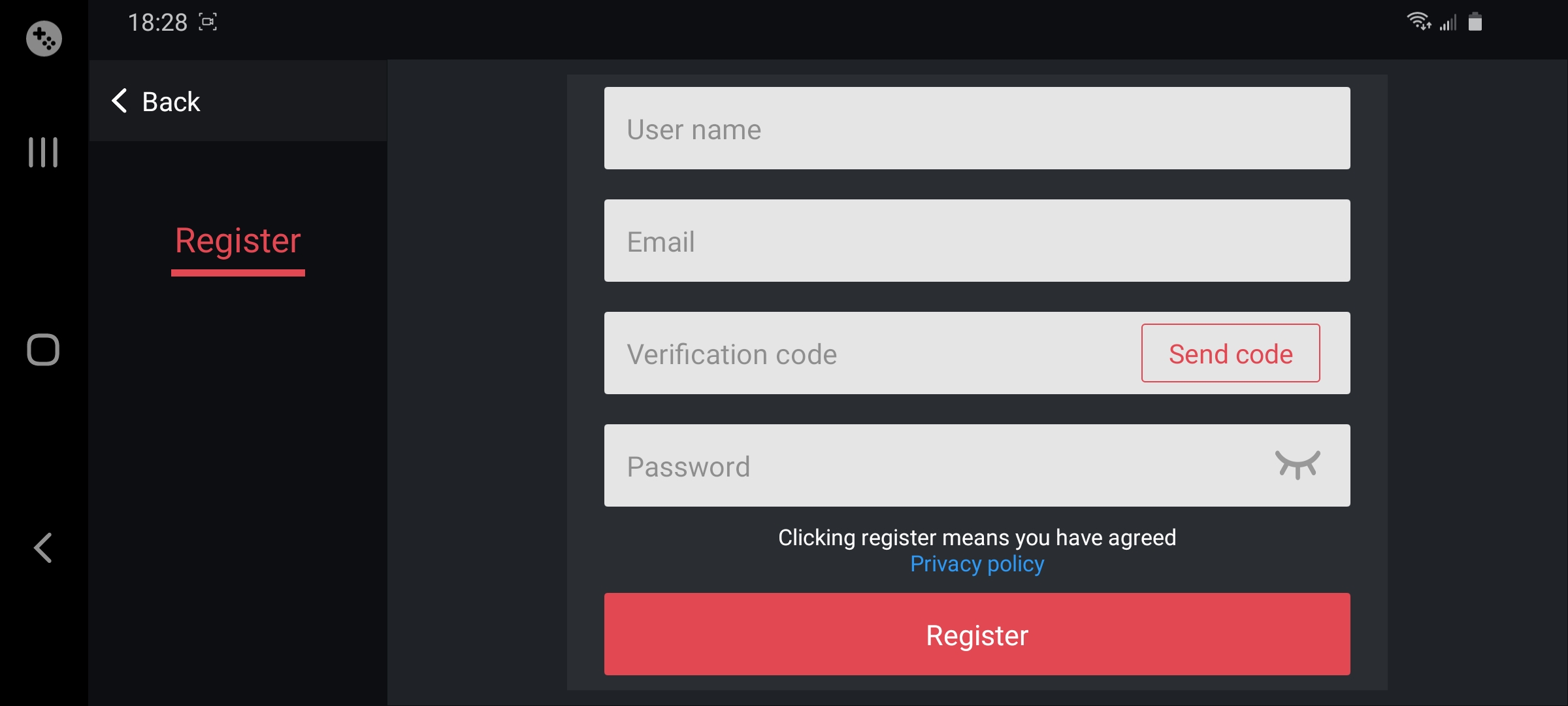 4.After registering, return to the home page and click on the game image to start the game.
Just play it~~~