Egg NS Emulator is a software that allows you to run Nintendo Switch games on an android phone.
How to play switch games on Android with Egg NS
Egg NS supports touch control and gamepad control. You can play games in the mode you are used to. Click here to find the full steps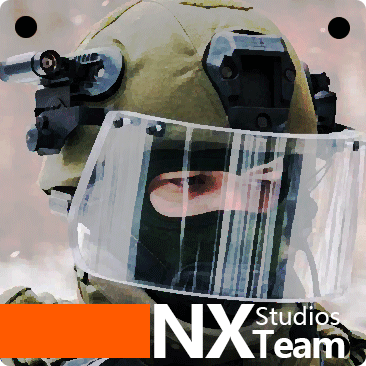 About NXTeam Studios
The Egg NS emulator was developed by NXTeam Studios in the United States over a period of two years, and is now available.
Follow to know more about Egg NS