Egg NS Emulator is a software that allows you to run Nintendo Switch games on android phone. Players can run Egg NS on their android phones to play Nintendo Switch games.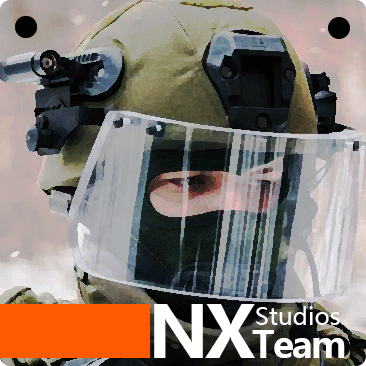 About NXTeam Studios
The Egg NS emulator was developed by NXTeam Studios in the United States over a period of two years, and is now available. NXTeam will continue its efforts to optimize the performance, stability and compatibility of the Egg NS emulator.
Our heart still lies within the Egg NS emulator and we are always active in developing New and Innovative Products that we ourselves use in our everyday gaming lives..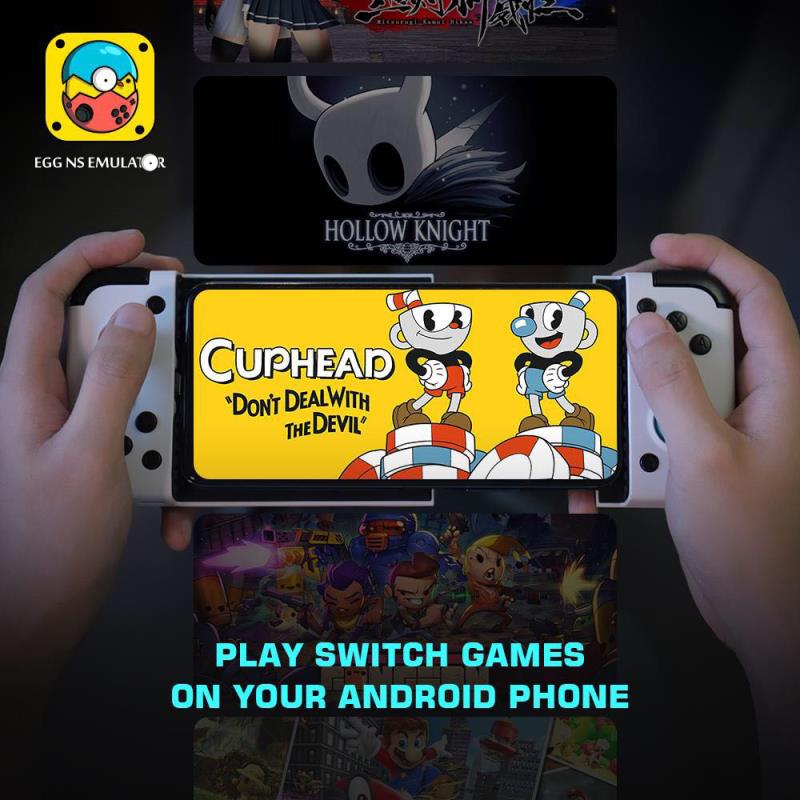 Get Starded!
Your support has enabled us to be the best that we can be.